Laiwu Steel Group ZIBO Anchor Chain Co., Ltd. waard oprjochte yn 1993 en is spesjalisearre yn de produksje fan de marine anker keatlingen en marine oanlisplakken keatlings. Neist har haadkertier yn ZIBO, Shandong, soks hat ek in tûke kantoar yn Qingdao Ekonomysk en Technological Development Zone.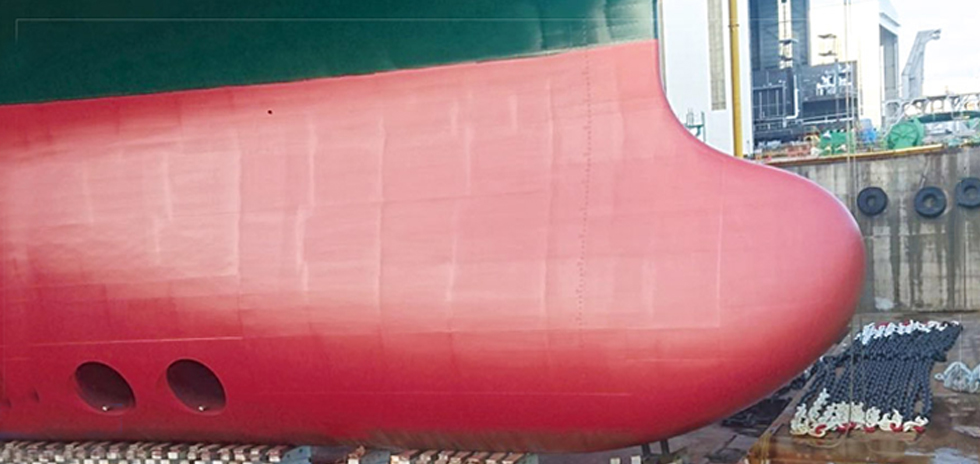 The parent company, Laiwu Steel Group, is a super-large steel joint enterprise with an annual output of 15 million tons of steel. It also holds a number of economic entities and listed companies such as securities, banks and design institutes. Zibo Anchor Chain is the only manufacturer in the world that can provide one-stop service for raw material production to anchor chain and mooring chain manufacturing. Product quality control begins at the source.
De produkten binne goedkard troch 12 ynternasjonale klassifikaasje Selskippen as LR, ABS, DNV, CCS, Nederland BV, GL, NK, KR, Rina, RMRS, BKI, ZY. Ferkrigen de ISO9001-2000 kwaliteit behear systeem fan 'e Amerikaanske API en Sina CSQA, de OSHMS18001 beroppestruktuer feilichheid en sûnens behear systeem en de ISO14001 miljeu behear systeem. "Dazhu" merk anchor keten produkten waarden rated as ferneamde merk produkten yn Shandong Provinsje, en it bedriuw waard neamd as in hege-tech Enterprise.